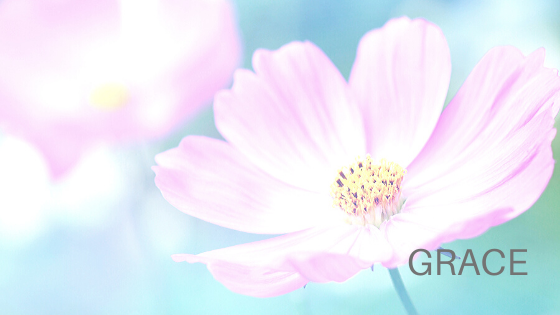 We have learned that many of the women we help were abused as children. They eventually left home. After being befriended by some man who charmed them while waiting to harm them, they were abused, and given extremely addictive drugs. Next, they are prostituted. The vicious cycle continues until they hit a bottom sufficient enough to reach out for help. This is where Grace Ministry of Helping Hands steps in.
The average cost to help one woman for 3 months is $2000. This covers:
Safe housing • Medical expenses • Obtaining ID cards • Birth certificate and social security • Past court fees and fines • Transportation • Dental work • Counseling • 12 Step Recovery Program
The Grace Ministry of Helping Hands, Inc. is a Florida not for profit corporation exempt from federal income tax under section 501(c)(3) of the Internal Revenue Code. The Grace Ministry of Helping Hands, Inc. has registered with the Florida Department of Agriculture and Consumer Services as required by Florida Statute (Registration # CH48223). A COPY OF THE OFFICIAL REGISTRATION AND FINANCIAL INFORMATION MAY BE OBTAINED FROM THE DIVISION OF CONSUMER SERVICES BY CALLING TOLL-FREE (800-435-7352) WITHIN THE STATE. REGISTRATION DOES NOT IMPLY ENDORSEMENT, APPROVAL, OR RECOMMENDATION BY THE STATE.
If you would like to help us change lives, please donate today!